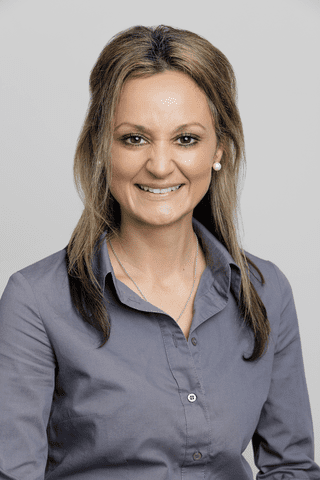 Stacey is a dedicated and effective solicitor, with experience in reaching agreements in both property settlements and children's matters, in spite of complicated circumstances.
Stacey specialises in family law and estate planning. She reads between the lines to understand the deeper issues which often underlie the difficulties in reaching agreements. Stacey combines problem solving with the ability to anticipate, and then circumvent, the places where potential problems may arise.
Holding a Bachelor of Laws from Murdoch University, in addition to a Graduate Diploma of Legal Practice, Stacey is also recognised as a legal practitioner in the Supreme Court of Western Australia. Further, Stacey also holds a bachelor's degree in Psychology and Criminology.
Stacey's experience includes a vast number of property settlements by consent, and divergent thinking when it comes to orders for children's cases. She also has experience in estate matters encompassing complex property considerations and trusts.
Stacey has a strength in clearly and regularly communicating with her clients to ensure any potential anxiety or stress is minimised. Her calm and client-centred approach is a true fit for the Affinitas Legal philosophy.