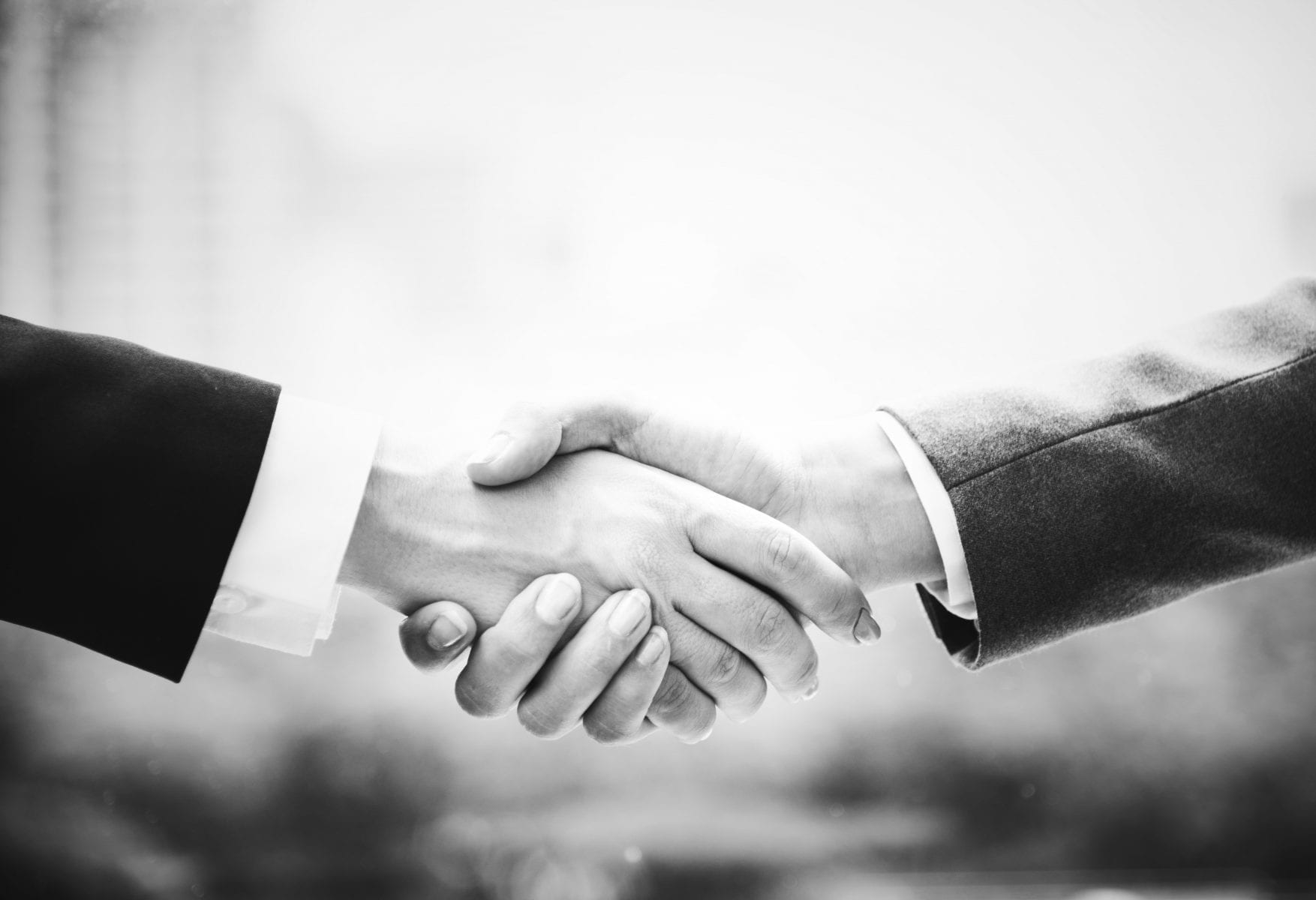 When looking for a suitable family lawyer for your needs, it is important to consider the cost aspect of the lawyers work. Most commonly we hear of complaints with lawyers in respect to the unpredictable costs that can arise during proceedings. This is where 'fixed fee' pricing comes in.
Fixed fee pricing enables our team to provide you with up front costs for your matter. This way, you will always know what your legal costs will be. We will discuss your needs with you, and provide you with realistic one-on-one advice about your options, including any costs you can expect.
This way, unless any unforeseen issues arise, your costs will always be known to you.
Whether it be representing you in the Family Court of Western Australia in respect to children's matters or property matters, or your divorce application, our Family Lawyers are here to help. Contact us on 08 6243 7544 for more information, and for a fixed fee quote.
Disclaimer
General Advice Warning
The information contained on this brochure is general in nature and does not take into account your personal situation. You should consider whether the information is appropriate to your needs, and where appropriate, seek professional advice from a suitably qualified lawyer.
All legal and other matters referred to on this brochure are of a general nature only and are based on Affinitas Legal's interpretation of laws existing at the time and should not be relied upon in place of appropriate professional advice. Those laws may change from time to time and the information contained herein may be out of date.
Accuracy & Reliability of Information
Although every effort has been made to verify the accuracy of the information contained in this brochure, Affinitas Legal, its officers, employees and agents disclaim all liability (except for any liability which by law cannot be excluded), for any error, inaccuracy in, or omission from the information contained on this brochure or any loss or damage suffered by any person directly or indirectly through relying on this information.