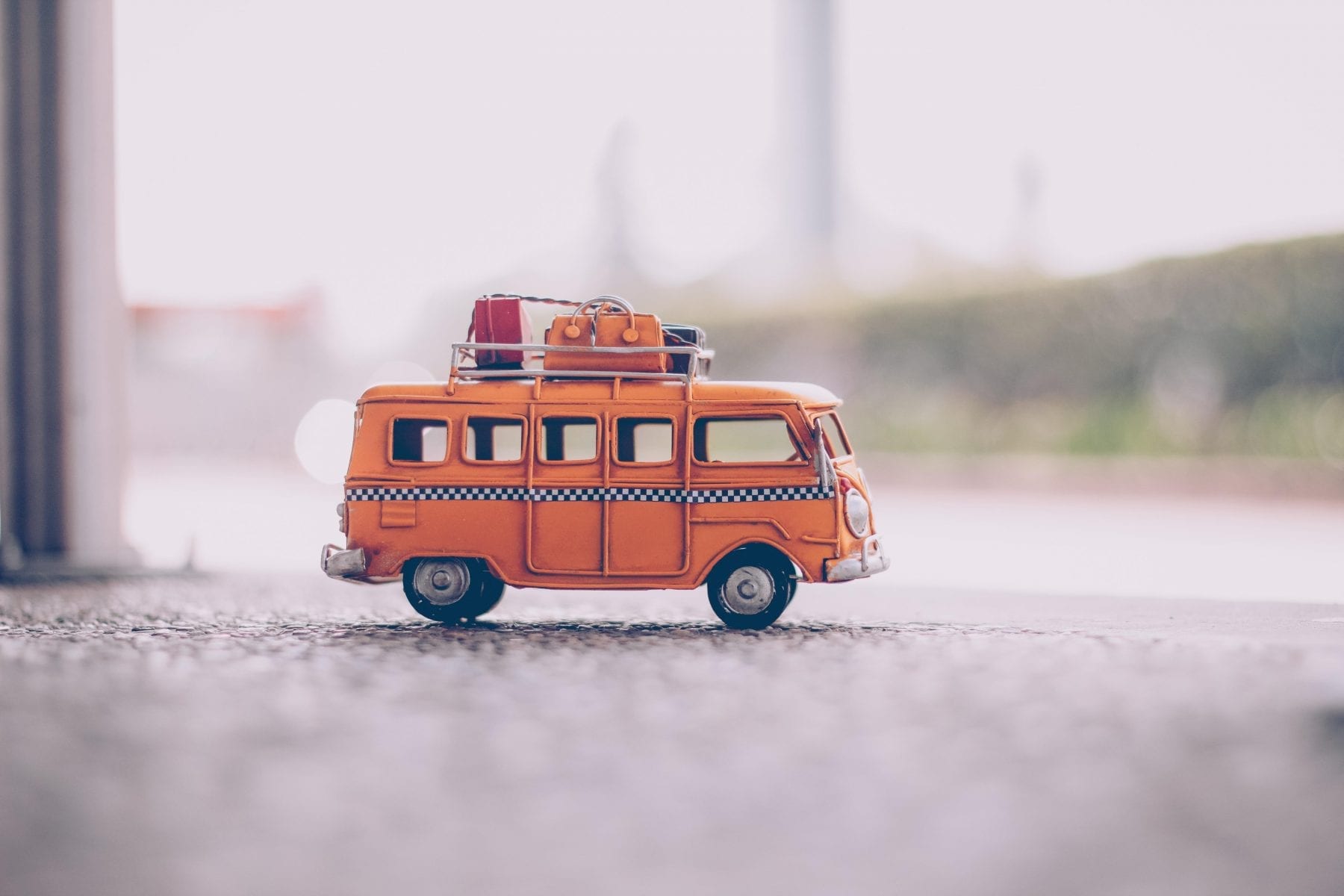 International child abduction occurs where one parent takes their child from its home country, or 'habitual residence', without the permission of the other parent, or the Family Court. Depending on where the child has been abducted to, will determine the approach taken to return the child to their habitual residence.
Hague Convention
The Hague Convention on the Civil Aspects of International Child Abduction is an international agreement that covers international parental child abduction. An application under the Hague Convention can only be made between countries that are parties to the Convention. Countries that form part of the Hague Convention, can be found by following this link. It is often a more structured process to return children that have been abducted to or from a Hague Convention country.
Firstly, the parent seeking the return of the child/ren to a Hague Convention country must make an application to the Australian Central Authority. The Australian Central Authority then assesses the application against the Hague Convention and determines whether the application is accepted, or rejected. If an application to the Australian Central Authority is accepted, it is then transferred to the relevant Central Authority in alternate jurisdiction.
There will then be a process of court hearings before any determination is made on a final basis. The responding parent is also given an opportunity to respond to the request to have the children returned to their habitual residence.
Non-Hague Convention
If child/ren have been abducted to a non-Hague convention country, you should seek urgent specialist legal advice as to the process for securing their return.
Recently, our Family Lawyers successfully returned two children to their habitual residence of Malaysia, a non-Hague convention country through the Family Court jurisdiction. Whilst this case shows that non-Hague convention country returns are achievable, the process can often become quite complex, with specialist legal counsel required to assist.
It is imperative that you act swiftly if you believe your child has been abducted to another country. Our Family Lawyers are experienced in this area, and are here to help. Contact us on 08 6243 7544 for more information.
Disclaimer
General Advice Warning
The information contained on this brochure is general in nature and does not take into account your personal situation. You should consider whether the information is appropriate to your needs, and where appropriate, seek professional advice from a suitably qualified lawyer.
All legal and other matters referred to on this brochure are of a general nature only and are based on Affinitas Legal's interpretation of laws existing at the time and should not be relied upon in place of appropriate professional advice. Those laws may change from time to time and the information contained herein may be out of date.
Accuracy & Reliability of Information
Although every effort has been made to verify the accuracy of the information contained in this brochure, Affinitas legal, its officers, employees and agents disclaim all liability (except for any liability which by law cannot be excluded), for any error, inaccuracy in, or omission from the information contained on this brochure or any loss or damage suffered by any person directly or indirectly through relying on this information.