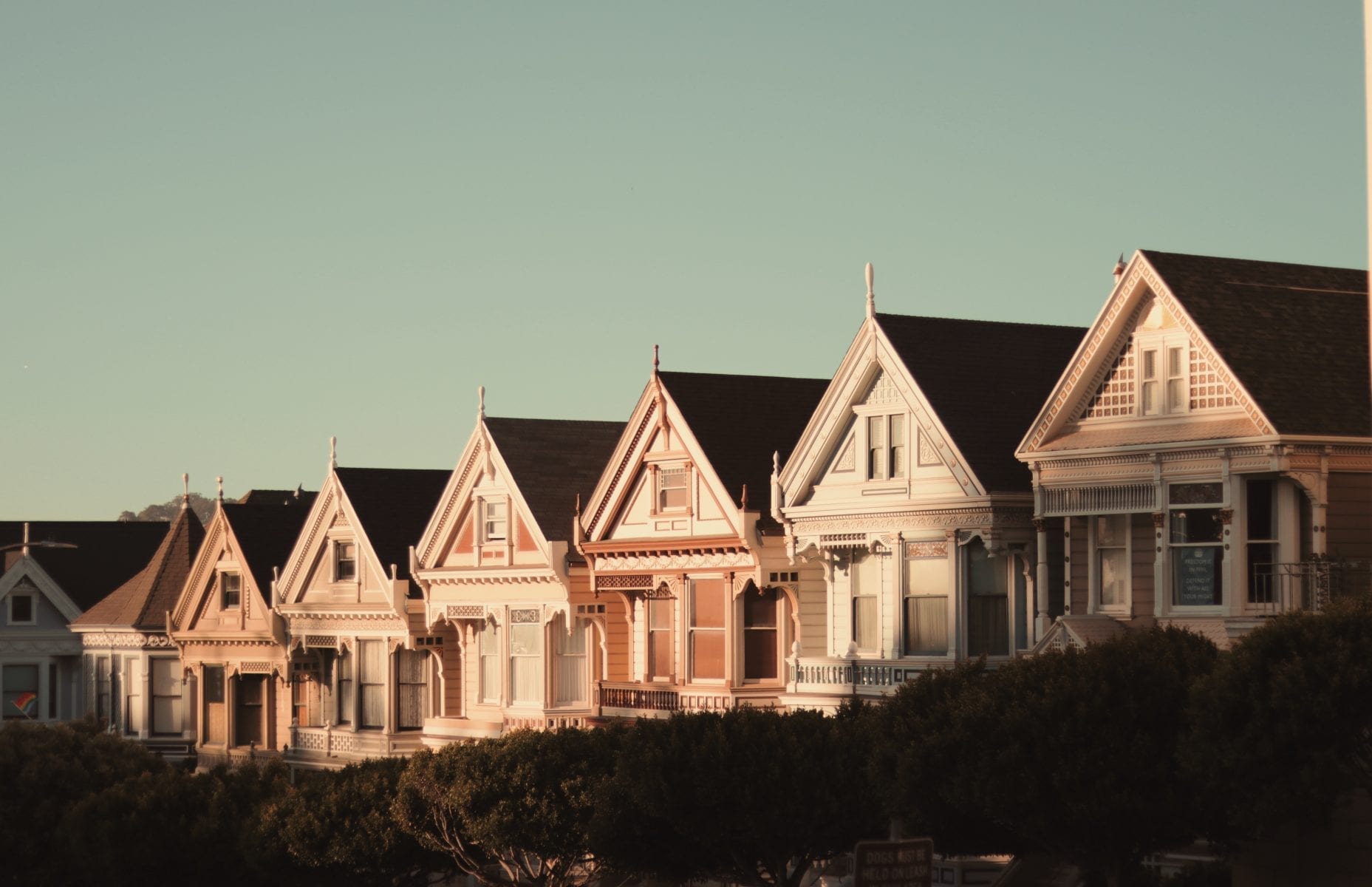 Property proceedings may generally only be issued by spouses or de-facto partners if either party is either present or ordinarily resident in Australia, or is an Australian citizen when the application is filed.
A de-facto claim requires the following additional requirements in Western Australia (section 205Z Family Court Act 1997):
A 2-year relationship or a child or substantial contributions in relation to a de facto relationship; and
Either party was ordinarily resident in a participating jurisdiction when the application was made; and
Both parties were ordinarily resident in that jurisdiction for a third of the relationship.
Even if the above requirements are met, the Court can still decline to exercise jurisdiction where proceedings are pending in another country. However, the High Court held in Voth v Manildra Flour Mills Pty Ltd (1990) 171 CLR 538 that a party who has properly issued proceedings in Australia has a prima facie right to have the proceedings determined by an Australian Court, unless Australia is the clearly inappropriate jurisdiction.
It is imperative to note that the process of obtaining a divorce is separate to that of dealing with your property settlement or making arrangements for your children.
Since 9 December 2017 Same-Sex marriages became legal in Australia, pursuant to the Marriage Amendment (Definition and Religious Freedoms) Act 2017. This means that same sex marital couples will now be recognised as spouses, and not de-facto partners in terms of jurisdiction.
Whether it be assisting you with your divorce application or representing you in the Family Court of Western Australia in respect to children's matters or property matters, our Family Lawyers are here to help. Contact us on 08 6243 7544 for more information.
Disclaimer
General Advice Warning
The information contained on this brochure is general in nature and does not take into account your personal situation. You should consider whether the information is appropriate to your needs, and where appropriate, seek professional advice from a suitably qualified lawyer.
All legal and other matters referred to on this brochure are of a general nature only and are based on Affinitas Legal's interpretation of laws existing at the time and should not be relied upon in place of appropriate professional advice. Those laws may change from time to time and the information contained herein may be out of date.
Accuracy & Reliability of Information
Although every effort has been made to verify the accuracy of the information contained in this brochure, Affinitas Legal, its officers, employees and agents disclaim all liability (except for any liability which by law cannot be excluded), for any error, inaccuracy in, or omission from the information contained on this brochure or any loss or damage suffered by any person directly or indirectly through relying on this information.