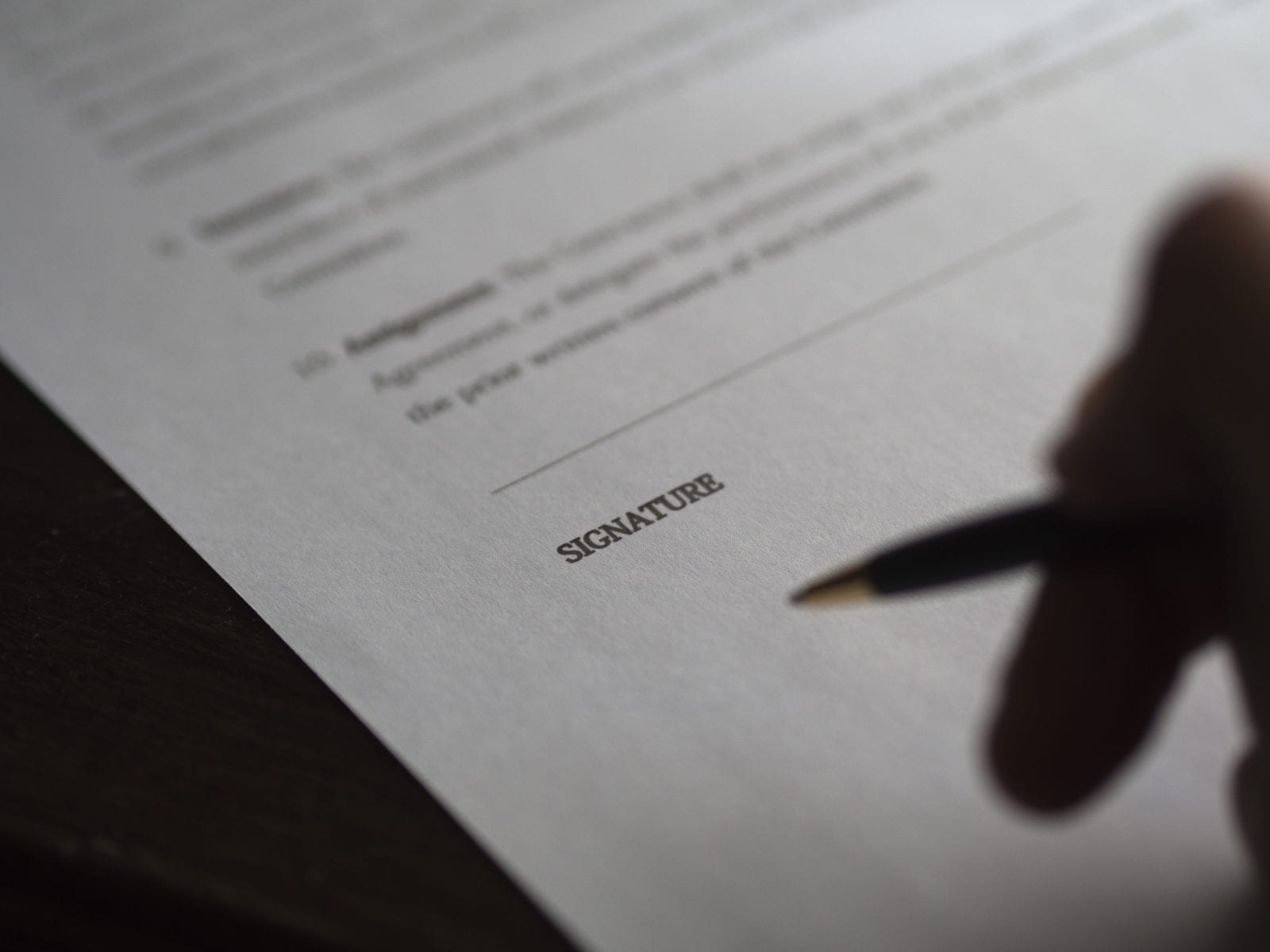 Pursuant to the Family Provision Act 1972 (WA) there are certain categories of people you are expected to provide for from your Estate. For example, spouses, de facto partners, children, grandchildren and potentially parents who are financially dependent on you at the date of your death. Should you make no provision for a party in any of these categories, whether intentionally or by accident, the law enables that party to make a family provision claim.
The claimant is required to prove they have been deprived of adequate provision for their "proper maintenance, support, education or advancement in life". The Court must first consider the claimant's financial position and then the size of the deceased's Estate.
Once the claimant is deemed to be unable to adequately support themselves and the Estate has the capacity to provide, the various relationships between the claimant, the deceased and the remaining entitled beneficiaries are then considered.
Often when no provision is made in a Will, the relationship between the claimant and the deceased was estranged. The Court has discretion to deny a claim if there is evidence that the claimant's "character or conduct" dis-entitles them to their benefit. Generally, to deny a claim, the greater the claimant's need for financial support, the greater the claimant's immoral conduct must be.
In many circumstances and depending on the size of the Estate, it may be more advantageous for the remaining beneficiaries to attend mediation in the hopes of negotiating a settlement. This is often less costly and time consuming than progressing to legal proceedings.
Comprehensive preparation of your Will is essential to minimize the impact of such claims for your surviving family members, and our experienced Estate Planning lawyers are qualified to assist you.
Alternatively, our experienced lawyers may also provide you with legal advice as to your entitlements and the merits of making your family provision claim. As the death of a family member is an emotional time, you may simply prefer advice and assistance with mediation to assist your family to resolve any conflict. Please contact our team at Affinitas Legal on 08 6243 7544 for further information or to book a preliminary appointment.
Author – Stacey Ruthven
Disclaimer
General Advice Warning
The information contained on this brochure is general in nature and does not take into account your personal situation. You should consider whether the information is appropriate to your needs, and where appropriate, seek professional advice from a suitably qualified lawyer.
All legal and other matters referred to on this brochure are of a general nature only and are based on Affinitas Legal's interpretation of laws existing at the time and should not be relied upon in place of appropriate professional advice. Those laws may change from time to time and the information contained herein may be out of date.
Accuracy & Reliability of Information
Although every effort has been made to verify the accuracy of the information contained in this brochure, Affinitas legal, its officers, employees and agents disclaim all liability (except for any liability which by law cannot be excluded), for any error, inaccuracy in, or omission from the information contained on this brochure or any loss or damage suffered by any person directly or indirectly through relying on this information.