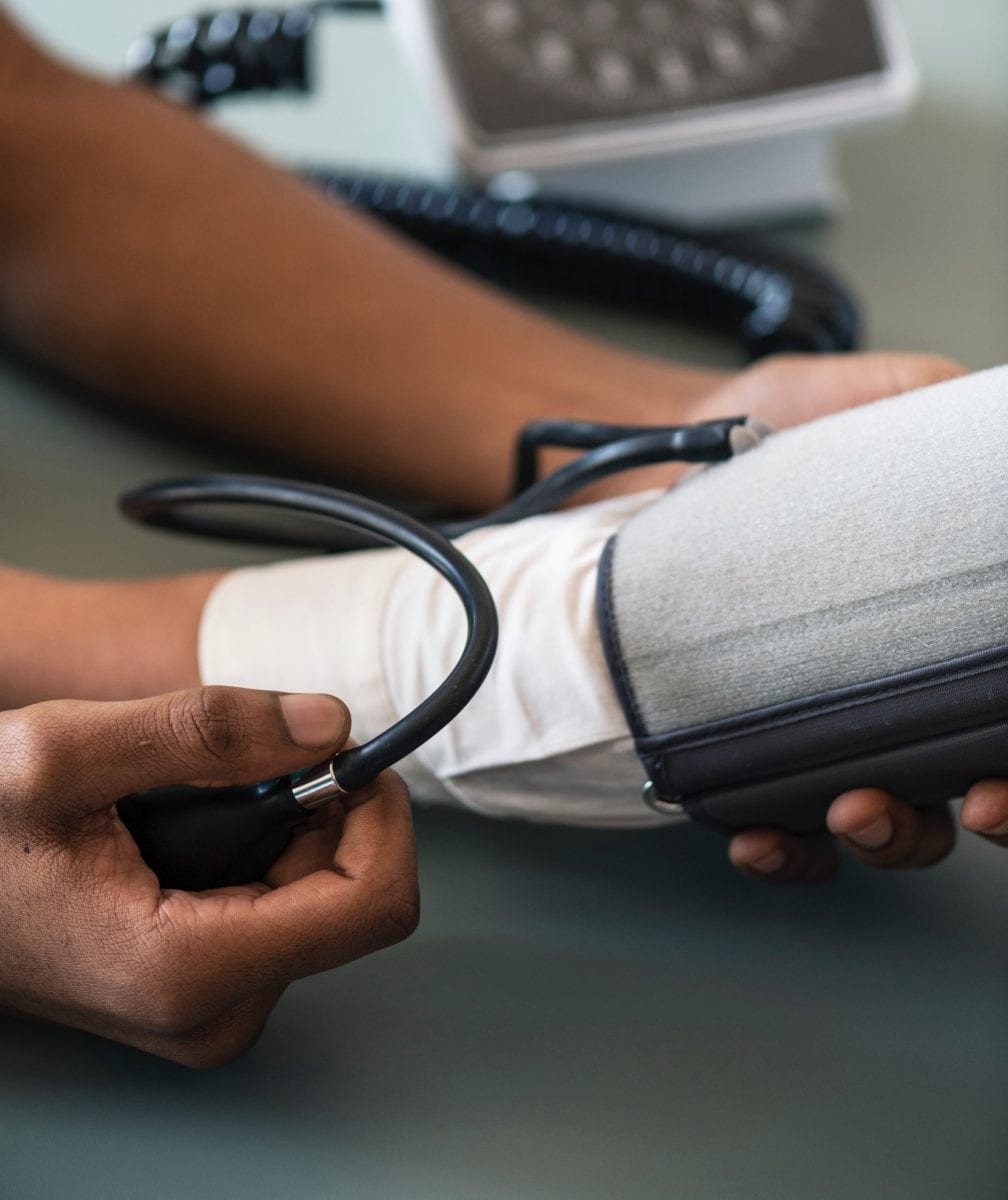 We sometimes get asked by our family law clients whether it is possible to obtain a parentage test where the paternity of a child is "in issue" or "in doubt". The Courts are often quite reluctant to make an order for parentage testing unless you can provide some clear evidence which places your parentage of the child "in issue" or "in doubt".
The law presumes in the first instance that you are a parent of the child if you and the mother are married, cohabiting, have registered the birth of the child stipulating both parties as the parents or if you have signed an acknowledgement of paternity.
It is possible for the court to require a parentage testing procedure to be carried out for the purpose of obtaining information to assist in determining the parentage of the child and to seek to vary the presumption of parentage.
The Court however requires there must be enough evidence which places the paternity of the child in doubt, before it can embark upon the process of subjecting the child to procedures for paternity testing.
The Court will only make such an order if you are able to demonstrate via evidence before the Court that you have an honest, bona fide and reasonable doubt that the child is your own.
At Affinitas Legal we can provide you with legal advice in the area of parentage testing and to assess the prospects of your proposed application based on the evidence you provide to us.  For more information on financial agreements, please contact our team of Perth Family Lawyers on 08 6243 7544 for an obligation free estimate.
Author – Kyran Borges Nunes
Disclaimer
General Advice Warning
The information contained on this brochure is general in nature and does not take into account your personal situation. You should consider whether the information is appropriate to your needs, and where appropriate, seek professional advice from a suitably qualified lawyer.
All legal and other matters referred to on this brochure are of a general nature only and are based on Affinity Legal's interpretation of laws existing at the time and should not be relied upon in place of appropriate professional advice. Those laws may change from time to time and the information contained herein may be out of date.
Accuracy & Reliability of Information
Although every effort has been made to verify the accuracy of the information contained in this brochure, Affinity legal, its officers, employees and agents disclaim all liability (except for any liability which by law cannot be excluded), for any error, inaccuracy in, or omission from the information contained on this brochure or any loss or damage suffered by any person directly or indirectly through relying on this information.