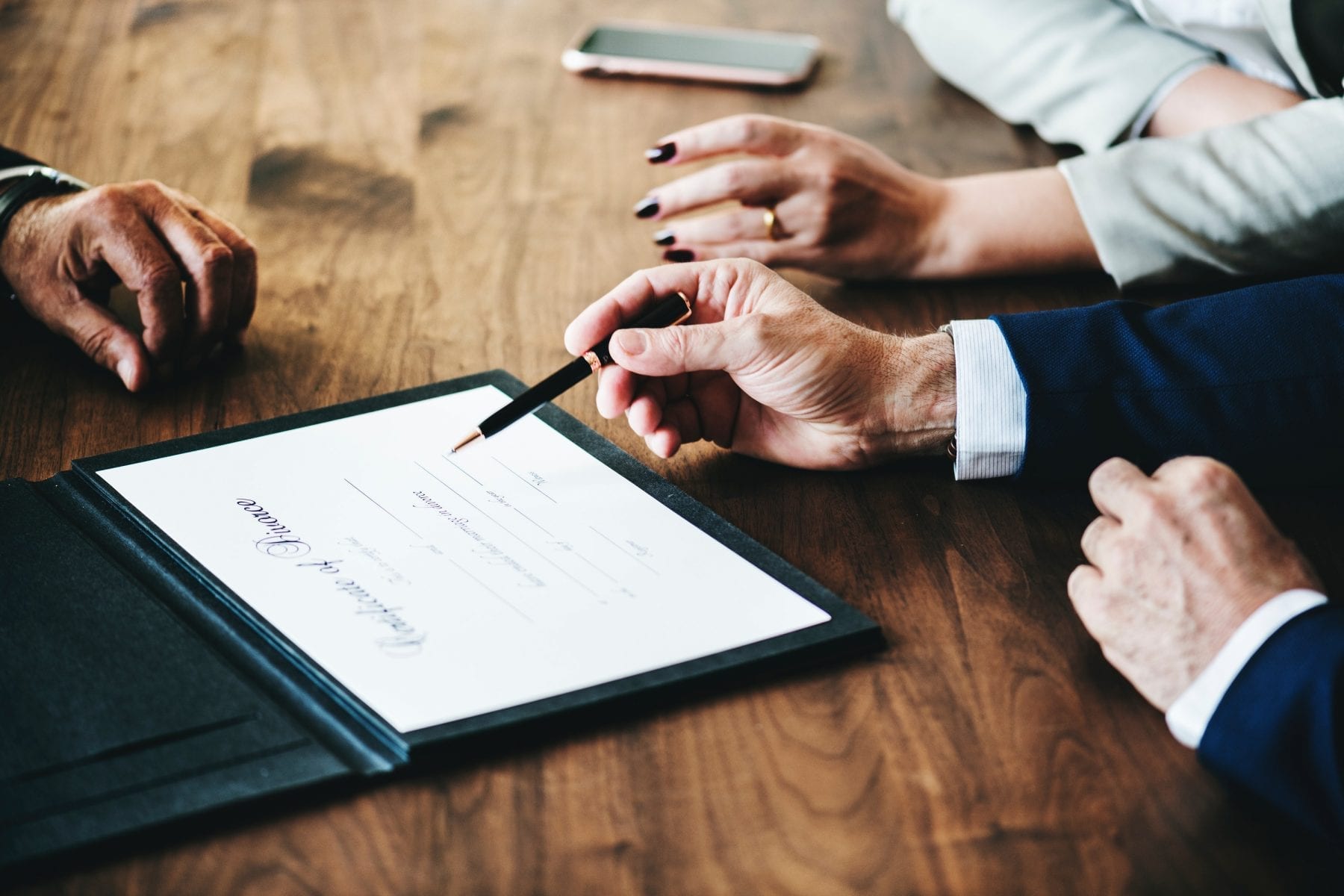 When parties to a marriage separate, one person may be entitled to receive spousal maintenance. In determining whether a person is entitled to receive spousal maintenance, the Family Court must consider, firstly, whether the claiming party has the capacity to adequately support themselves.
The claiming party's ability to "adequately" support themselves is assessed at "the reasonable standard of living in the circumstances". This is generally the same standard as the parties enjoyed during the marriage. However, in some situations this standard may be lower due a reduction in the parties' current financial resources and income. For example, as a result of retirement.
Once the Court is satisfied that the claiming party cannot support themselves adequately, they turn to the question of whether the other party has the capacity to pay. Both parties must provide details of their financial position, in particular, their income and outgoings. The deficit or surplus of the party being potentially ordered to pay, is then considered.
Spousal maintenance may be ordered on an interim or final basis, by taking into account any other property settlement between the parties, and whether the claim is intended to have a transient effect only.
An experienced Family Lawyer can assist you by providing legal advice in relation to your entitlement to receive spousal maintenance, or, alternatively, your capacity to pay spousal maintenance. Please contact our team at Affinitas Legal on 08 6243 7544 for further information, or to book a preliminary appointment.
Author – Stacey Ruthven
Disclaimer
General Advice Warning
The information contained on this brochure is general in nature and does not take into account your personal situation. You should consider whether the information is appropriate to your needs, and where appropriate, seek professional advice from a suitably qualified lawyer.
All legal and other matters referred to on this brochure are of a general nature only and are based on Affinity Legal's interpretation of laws existing at the time and should not be relied upon in place of appropriate professional advice. Those laws may change from time to time and the information contained herein may be out of date.
Accuracy & Reliability of Information
Although every effort has been made to verify the accuracy of the information contained in this brochure, Affinity legal, its officers, employees and agents disclaim all liability (except for any liability which by law cannot be excluded), for any error, inaccuracy in, or omission from the information contained on this brochure or any loss or damage suffered by any person directly or indirectly through relying on this information.